Become a YouTube Star*! 
Learn to film, edit, and post videos. 

Students will write (or choose) a short story/script, film it, edit it, add titles and special effects, and finally post it to YouTube!
Maybe you could then go on to be famous and make your own Science Channel!
*Fine print: YouTube fame and stardom not guaranteed with course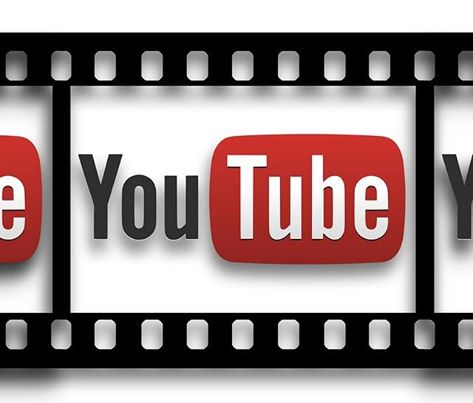 More Info Coming Soon...