Computer Courses
We offer courses and workshops for:
Schools
Science Week
Home-school groups
Holiday Programs
Science Clubs
Outside School Hours Care (OSHC)
Libraries
Our courses are offered in a flexible varity of styles:
Weekly Classes (See the Schedule)
Holiday Workshops

(Half day, Full Day, Multiday)

From small to large groups

(5 to 100+)

Full-term courses
Flexible schedules to suit any group
Courses for various age groups

(4-17)
Graphic Design
(Ages 10-17)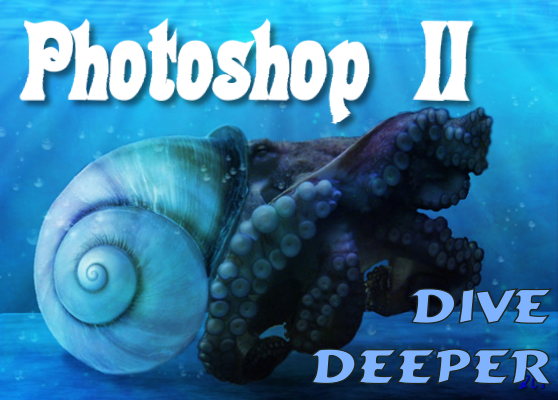 Graphic Design teaches students how to use computers and software to create and edit incredible art!

(Ages 6-17)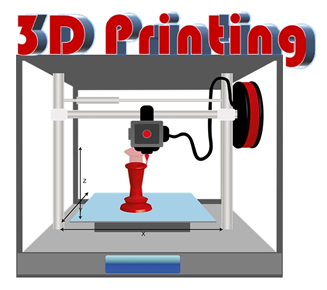 Join DashX's FunRobotiX to learn why 3D is the future!
Students will get to work hands-on with 3D printers to bring their own creations to life!
You will learn:
What 3D printing is
How a 3D printer works
How to deisgn 3D models (CAD)
How to print existing models
Types of plastic
What to look for if buying your own 3D printer
More Info
Laser Cutting - Name Tags, Shirt, and a Clock
(Ages 6-17)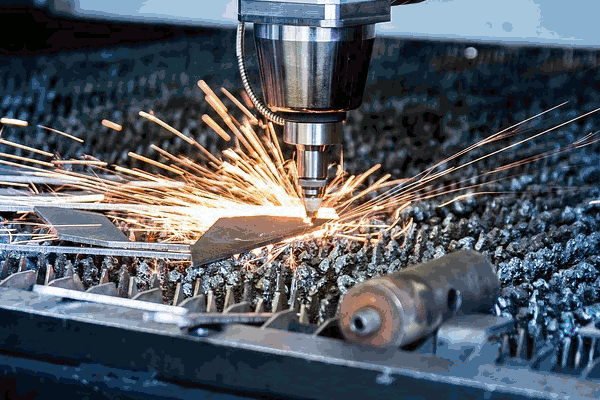 Students will keep everything they make!
Students will learn how to use a laser cutter to create some incredible projects!
We will all start with:
LED Name Tag
Custom T-shirt
Clock
Ages 6-15 - Jr and Sr Classes Available
Registration now open!

(Ages 6-17)
Microsoft Office is an essential tool in today's world. It is used in school, university, and business. Skills learned in this course will give students an advantage in their academic and professional careers.





Sound FX (Ages 7-15)
Learn how to create and edit your own sound effects and songs using professional sound editing software (Audacity)
More Info Coming Soon...
Digital Story Telling (Ages 7-15)
Learn to make an animated story (Powerpoint and other software)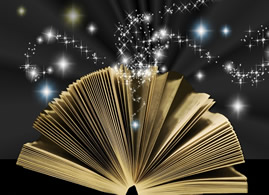 More Info Coming Soon...
YouTube Star (Ages 8-15)
Become a YouTube Star*! 
Learn to film, edit, and post videos. 

Students will write (or choose) a short story/script, film it, edit it, add titles and special effects, and finally post it to YouTube!
Maybe you could then go on to be famous and make your own Science Channel!
*Fine print: YouTube fame and stardom not guaranteed with course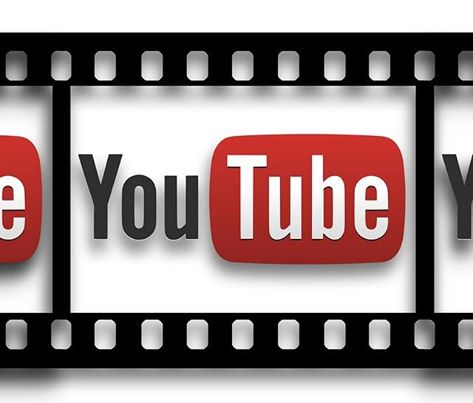 More Info Coming Soon...