Current Courses
We offer courses and workshops for:
Schools
Science Week
Home-school groups
Holiday Programs
Science Clubs
Outside School Hours Care (OSHC)
Libraries
Our courses are offered in a flexible varity of styles:
Weekly Classes (See the Schedule)
From small to large groups

(5 to 100+)

Full-term courses
Flexible schedules to suit any group
Courses for various age groups

(4-17)
Frozen Science
(2020 Term 1)
Course Description
Xplore Chemistry - the Science of Cold with DashX's Xtreme Science!
Xperiement with Dry-ice, Instant-ice, and even Hot-Ice!
Find out what Xtreme cold does to chemical reactions (and glow sticks)!
Make cold water boil and normal water freeze before your eyes in seconds!
Use chemistry and cold to create a tasty ice-cream treat!
Grow sodium acetate crystals!
Calculate what a "Red-Hot Knife vs Ice Block" will do, then try it!
Fire Fight Bot I
(2020 Term 1)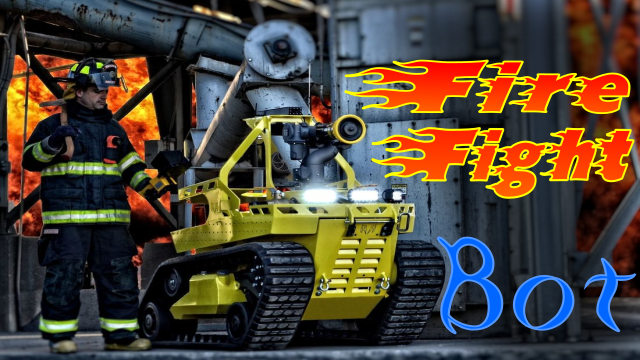 Course Description
Australia is suffering from one of the worst bushfire disasters in its history. 
Many animals have died, homes have been lost, and people have died fighting the fires. 
Robots can and do save lives! 
Robots can go places, and do things humans can't do, or aren't safe to do.
Students will use 3D printers and a laser cutter to manufacture the parts they need to build their own Fire Fighting Robot!
Students will finish the course by testing their robot against a real fire!
NOTE: This is a big project and will require 2 terms to complete it (This is Part 1 of 2)
Scroll to Top