Term 3: It IS Rocket Science
(Only at CMC Location)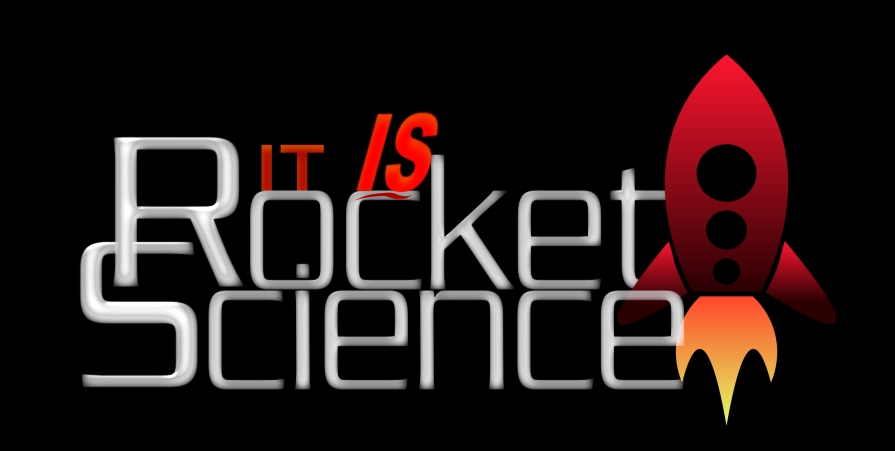 This term you will become a Rocket Scientist!
You will build and launch:
An Air Rocket
A Hydrogen Rocket
A Match Rocket
A Hairspray Rocket
A Water Rocket
 You will learn about:
Newton's laws of motion (as you figure out how to make a rocket work)
electrolysis (as you turn water into hydrogen rocket fuel with electricity) 
chemistry (as you balance hydrocarbon combustion equations)
trigonometry (as you calculate how high your rocket went)
air resistance (as you design and implement a parachute system).
Along the way you will encounter failure, teamwork, explosions, and much more!    
By the end you will put your new knowledge to the test and see if you can safely launch an egg into "space" and back to earth!
Mix of Hands-on Labs and engaging Theory Lessons
Lots of learning - lots of experimenting!
Mixture of


+


lab and theory.
Ages 6-15 - Jr and Sr Classes Available