SkittleBot 2018
The Queensland Association for Gifted & Talented Children
DashX will be teaching a Robotics class again this year at the QAGTC Conference!
2018 July 3 & 4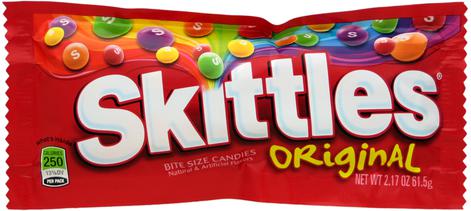 SkittleBot – Build, Program, and Bring-to-life your own Skittle Sorting robot!
Students will build and keep their own robot using LEDs, servos (motors), and an Arduino (microcontroller).
Payment and registration is done directly via QAGTC.
Hurry - this workshop always sells-out.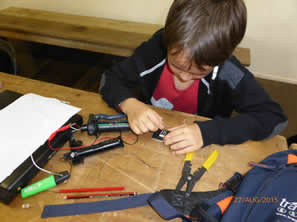 This is not your ordinary Robotics class – students will not just put a kit together, rather they will get a chance to learn about robotics at a much deeper level by actually making each robotic part from scratch.
Students will keep everything they make!
Students will learn hands-on skills as they drill, solder, assemble, and program.
Students will learn problem-solving and coding skills as they bring their new robot to life.
Drag-and-Drop Programing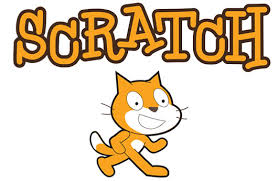 Students will learn to program their robot on their own laptop using a visual drag-and-drop programing language based on Scratch by MIT, called mBlock.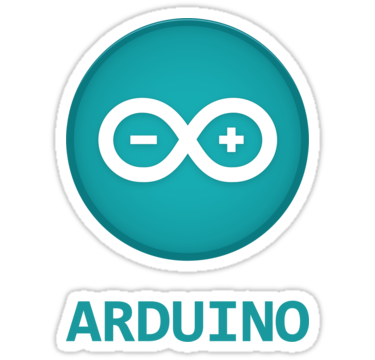 No prior experience required.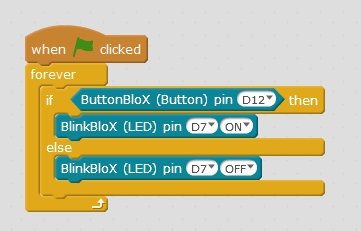 Materials Needed

Laptop - Mac or Windows or Linux - iPads won't work
Limited laptops will be available to borrow by prior arrangement.
Nothing fancy is needed, any laptop new or even very old will work.

mBlock v3 - All students should download and install mBlock (version 3) before class.
Downloading and installing from here: mBlock v3 Download

RoboBloX Dragon Kit - $10
Payment and registration is done directly via
QAGTC
.
RoboBlox Kit - $10 (SPECIAL QAGTC PRICE)
Materials - $10/student (SPECIAL QAGTC PRICE)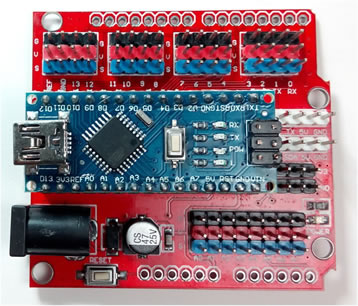 Students will receive, build and keep over $100 worth of equipment:
Skittle Sorter Robot
Drag-and-drop programming software (mBlock)
RoboBloX

BrainBlock - An Arduino microcontroller
RainbowBlock - An LED block able to display millions of colors
WiggleBlock - A motorized block that can turn back and forth 180°