2020 Schedule
COVID-19 IMPACT
Due to COVID's impact all 2020 classes are cancelled.
We hope to have a limited reopening in 2021.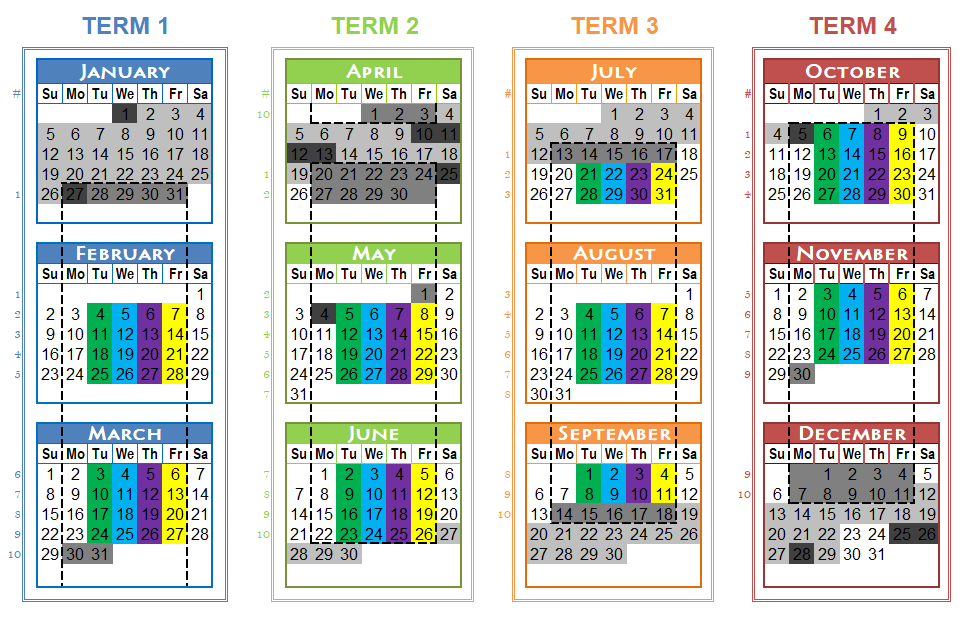 Calendar Legend
Map
Holiday - Public Holiday
Holiday - State School Holidays
Holiday - DashX Break from Classes
Cooroy Classes
Mango Hill Classes
Charlotte Mason College Classes
Forest Glen Classes
See top of page for class times.
See our Courses for pricing, topics, class size, and further details.
---
Sorry, we do not offer discounts or refunds for missed classes.