Build-a-Bot (Ages 8-15)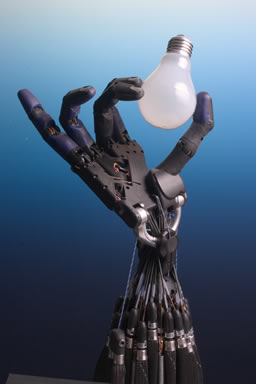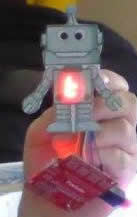 Create your own LetterBot!  LetterBot has a special LED display, which you will wire-up, to display the letter of your choice!
You will learn about circuits, LEDs, 7 segment displays, resistance, binary (the language of robots), and how to bring your LetterBot to life!
Dates and Locations
No public classes are currently scheduled for this workshop.

Group Bookings
Class
Price
per student
Length
Standard
$20
1.5 - 2hr
Extended
$50
3 - 4hr
The Extended version is a half-day workshop allowing students to go even deeper.
Group Size: This workshop is suited to groups of 20 - 200 students.
Larger groups will be split into smaller classes of approximately 15 - 20 children,
with classes running back-to-back. Length can be adjusted to suit group requirements

Minimum group booking of $700 required
Workshop Details
Prerequisites: None. Introductory course – no prior experience or skills needed.
Materials Required: None.  All are provided.